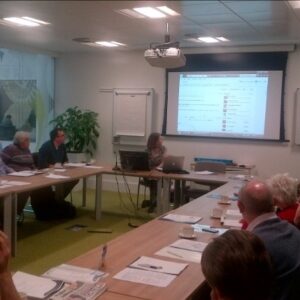 Details of the 2018 Diploma in Market Administration course are now available here.
The Diploma provides an excellent introduction to many aspects of markets administration and is recognised as the premier markets qualification for local authority and private market operators – and those from allied organisations.
Each year NABMA facilitate a specialist training programme with high quality lecturers and enable candidates to obtain a professional qualification – the Diploma in Market Administration.
Candidates come together to attend 3 two-day courses in Derby on specialist subjects and complete three assignments to demonstrate what they have learnt from the experience.
SaveSave