Once again a huge thanks from NABMA for all the fantastic events, pictures, stories and social media from the last few days demonstrating how markets are truly valued within local communities.
It has been pleasing to witness, as part of the ongoing dialogue with NABMA, a team from the Department of Levelling Up, Housing and Communities spending a day at Borough Market to see first hand the economic, social and tourism benefits of a successful market. We are delighted that they are now looking at more market visits to more rural markets to look at the very different challenges and opportunities that are being faced.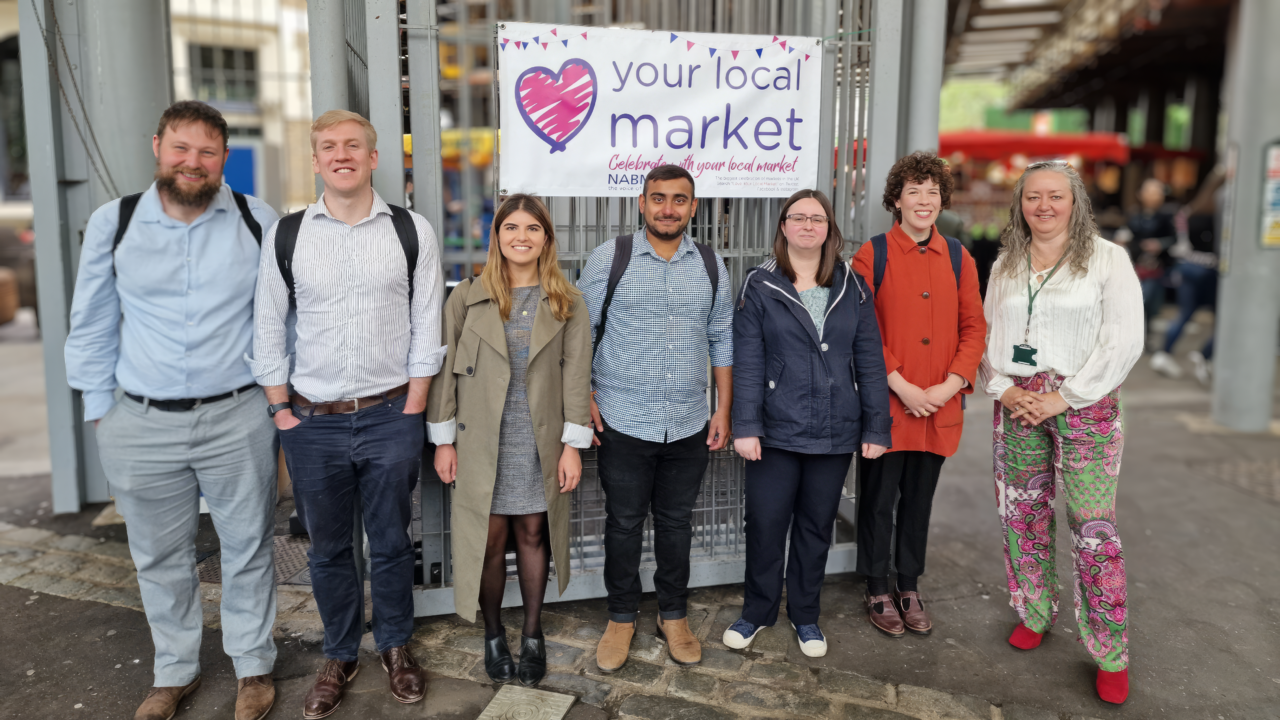 This week we have seen leading politicians visit markets; NABMA and LYLM have been on national television; and social media has been flooded with stories around celebration, welcoming new traders, young people markets and reminders around how some of this country's largest businesses started out on a market.
Again, our thanks to our sponsor Zapp Outdoor; our NABMA media team of Ian and Rob at Square Cactus; and all the many markets and market people that are making LYLM 2023 the most successful campaign to date.

Watch out for our 2023 campaign summaries, galleries and "Love Your Local Market Champions!" All coming soon!