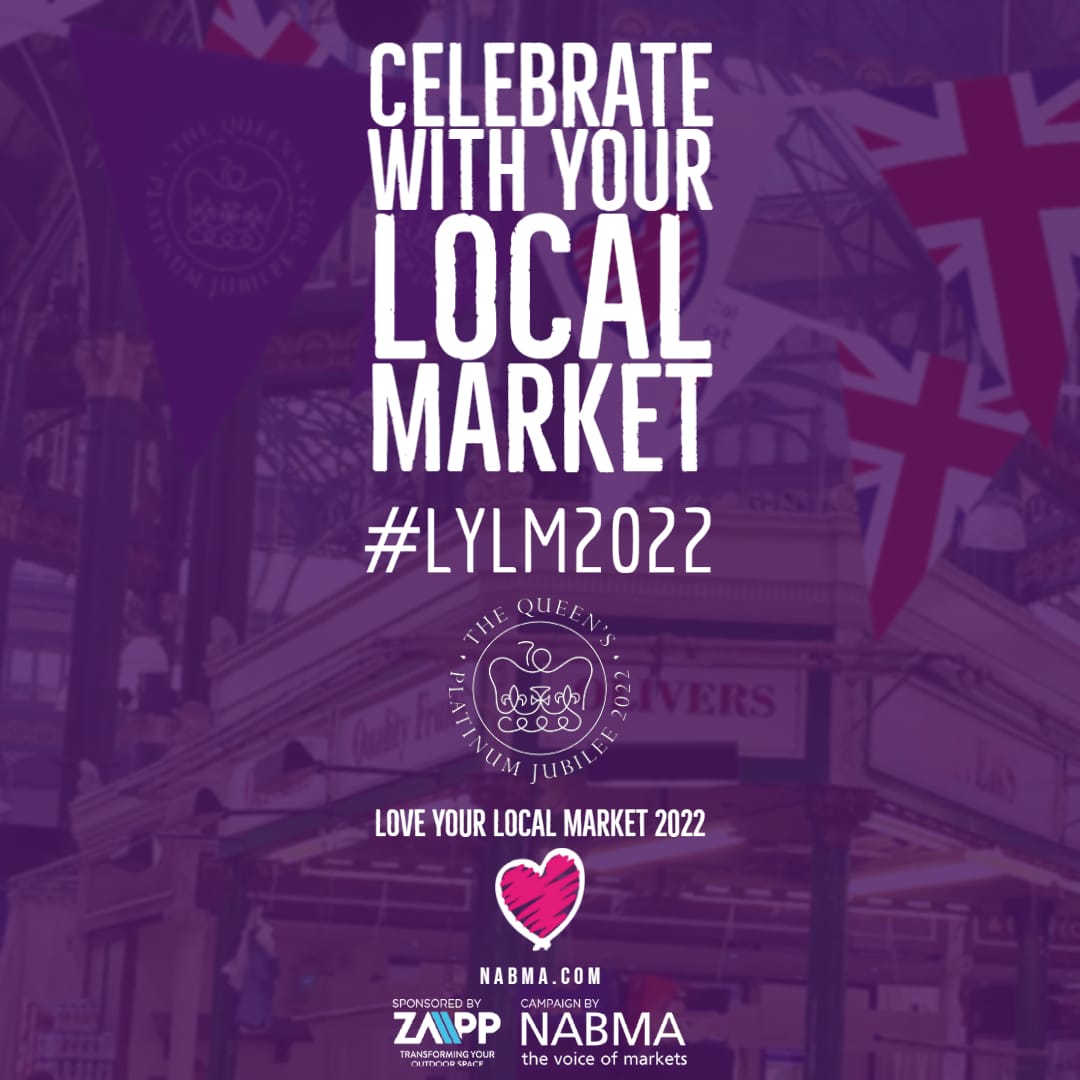 PLEASE NOTE, THESE ARE THE 2022 ASSETS.
2023 ASSETS WILL BE PUBLISHED AS SOON AS THEY ARE AVAILABLE.
The digital assets for #LYLM2022 are available to download. We have given you various methods to download the assets. Choosing Dropbox or Google Drive will mean you have new assets as they are added too!
We have created a variety of logos and social media tiles for you to use on your various networks including exact sizes for Facebook, Twitter and Instagram posts and headers. We will be adding new content all the time.
You can also download print ready (CMYK) versions of the graphics for any printed material you plan to produce.
If you need any bespoke sizes or graphics, please get in touch with us via support@nabma.com