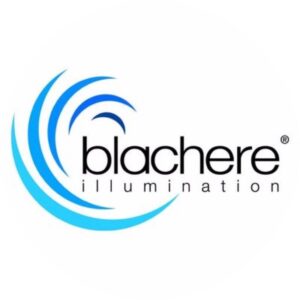 On Monday 18th September at the NABMA Annual Conference the winners of the NABMA & Blachere Illumination Annual Market Awards were announced. The number and quality of the entries for this year's Market Awards were the highest we have experienced and testify to the commitment and dedication of Market Officers around the country.
The winners are as follows:
Market Manager of the Year – John Walker, Calderdale Markets
Market Team of the Year – Cambridge Markets
Market Innovation of the Year – Fleetwood Market
Market Young Person of the Year – Luke Matthews, Saffron Walden and Lucy Bye, Kirklees Markets
Special Market Team Awards – Borough Market, London and Glasgow Wholesale Market
Krys Zasada Award for Outstanding Contribution to Markets – Colin Wolstenholme, Bradford Markets
NABMA Appreciation Awards – Allan Hartwell, Market Place and Joe Harrison, NMTF
NABMA want to thank Blachere for their sponsorship support which enables us to make these Awards and Manchester City Council for their continued support of the Krys Zasada Award. NABMA also want to thank all the people who have submitted nominations which gave the judges lots of difficult decisions to make on the eventual recipients.
Shown below is NABMA President Cllr Chris Rosling-Josephs with the Cambridge Markets Team who won Markets Team of the Year.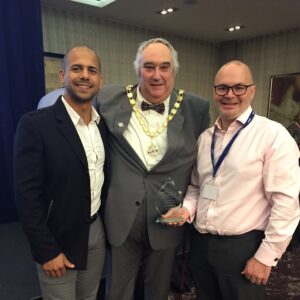 SaveSave
SaveSave
SaveSave
SaveSave
SaveSave