NABMA CONFERENCE SEPTEMBER 2022
Bookings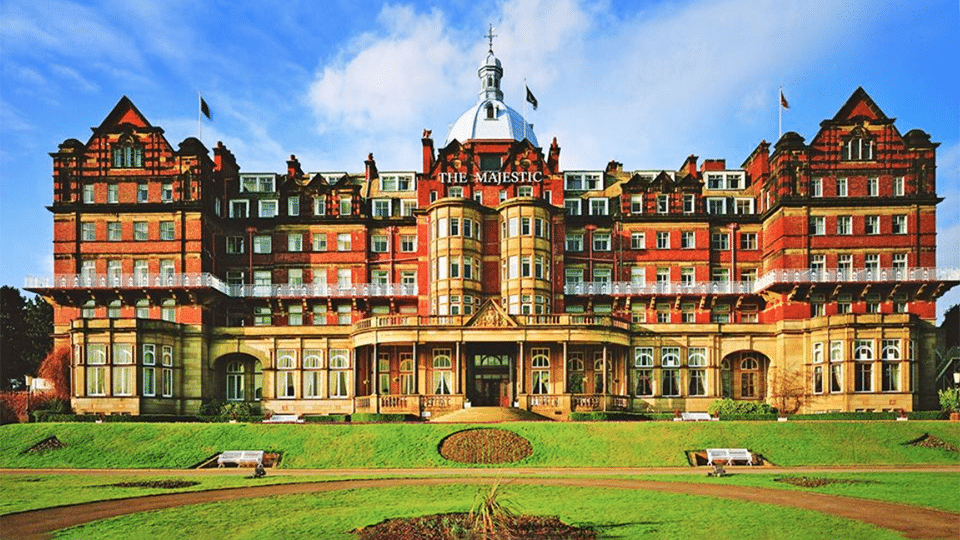 Your invitation to NABMA 2022
Your invitation to NABMA 2022, our Annual Conference and AGM which is being held from the 18th  to 20th  September 2022 at the Double Tree Hilton Harrogate Majestic Hotel and Spa.
We are delighted to return to our traditional dates and format and make a welcome return to Harrogate, a most popular venue on the NABMA circuit of conference venues.
Please book early as places will be limited.
NABMA extends a warm welcome to Vitabri as our headline Conference sponsor. Vitabri is renowned for its high-quality products, designed and produced in France.
Vitabri Chief Executive Emmanuel Musner confirmed "We look forward to welcoming NABMA delegates to Harrogate and spending time together".
The Conference will be a recognition of the immense contribution of markets to local communities during the pandemic and a look to the future and the many opportunities and threats posed as we all see the impact of change in our daily lives.
Markets are facing many challenges and yet there are success stories to tell and evidence of investment in the future. Join us at our Conference and come away with ideas and inspiration.