Vote for Britain's Favourite Market 2023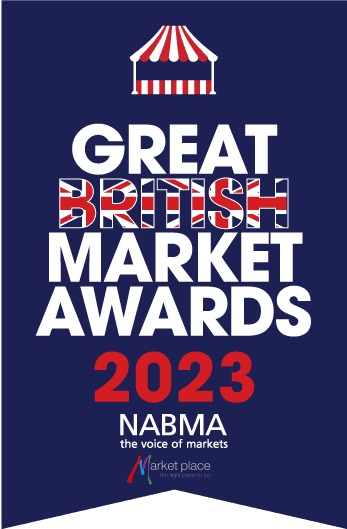 Voting is now open for Britain's Favourite Market 2023
Individuals are allowed to vote once per day.
NABMA reserve the right to remove votes received in rapid succession from the same IP address or other non-genuine votes at our own discretion, so please respect the "one a day rule". Thank You!
If your market is not in our list and you would like it adding, please complete the form at the bottom of the page.
Closing date for voting is midnight on Tuesday 13th December 2022.
For reporting a missing market only - Not for voting
Please check carefully that your market is not on the voting dropdown selection before sending a report
For reporting a missing market only - Not for voting
Please check carefully that your market is not on the voting dropdown selection before sending a report